Culture, innovation and creativity have a strategic role to play in contributing to the improvement of urban policies, as well as in facilitating the emergence of new initiatives in this field. The City of Hanoi, taking advantage of the experience of the French Institute, supports the launch in 2023 of a Photography Biennale in partnership with a network of Vietnamese and international partners. 
Exhibitions open to visitors from all over the world will be organized in several districts of Hanoi, allowing the general public and professionals to discover the wealth of contemporary photography and the treasures of heritage photography. The projects will present hybrid artistic expressions based on photographic techniques, as well as old collections of famous photographers, works by young photographers presented for the first time in a solo format, and a selection of works by women photographers from the Vietnamese diasporas. The diversity of the exhibition venues will also be an opportunity to (re)discover many places in the Vietnamese capital dedicated to creativity. Among the projects included in the program of Photo Hanoi'23 are exhibitions of Vietnamese and international photographers and artists. 
Several roundtables and debates will allow the audience to reflect about the situation of photography in Vietnam. The round tables will be organized both in person and on a remote platform (zoom), and will be streamed simultaneously on several Facebook pages. 
A series of outreach activities are scheduled throughout the Biennale, including: workshops to connect stakeholders, training sessions, film screenings, portfolio reviews. 
A lot of international partners commit to present an exhibition or participate in a group exhibition, to get involved in round tables and other activities.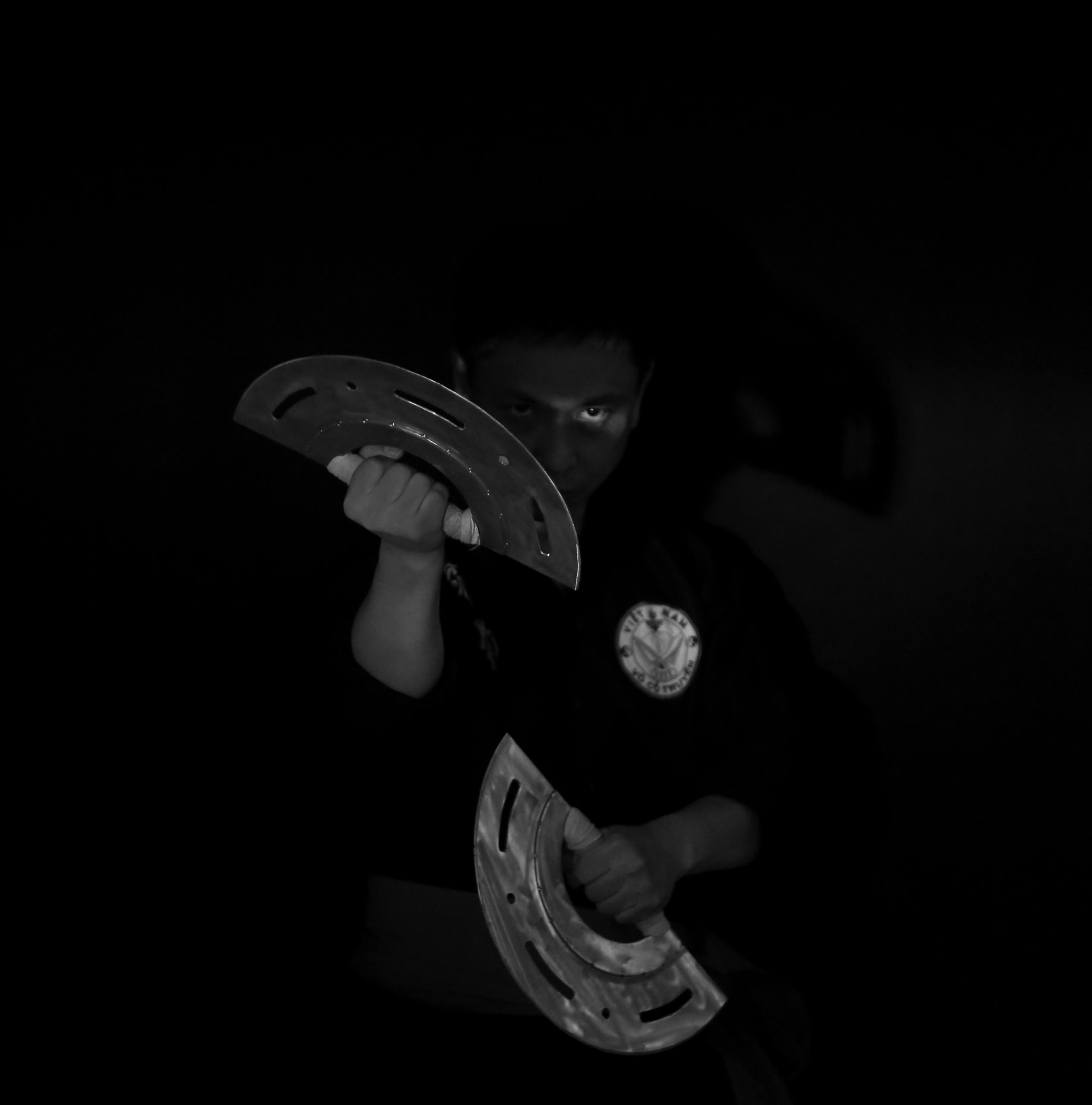 18.05 – 18.07.2023, 15 Thiền Quang