→
LOCATION
Vincom Center for Contemporary Art (VCCA) – B1-R3, Royal City 72A Nguyễn Trãi, Thanh Xuân, Hà Nội.
EXHIBITION DATE
07.05 – 25.06.2023
OPENING
07.05.2023 | 17:00
ARTIST TALK
14.05.2023 | 14:00
* Free entrance, available in English & Vietnamese
HOSTED BY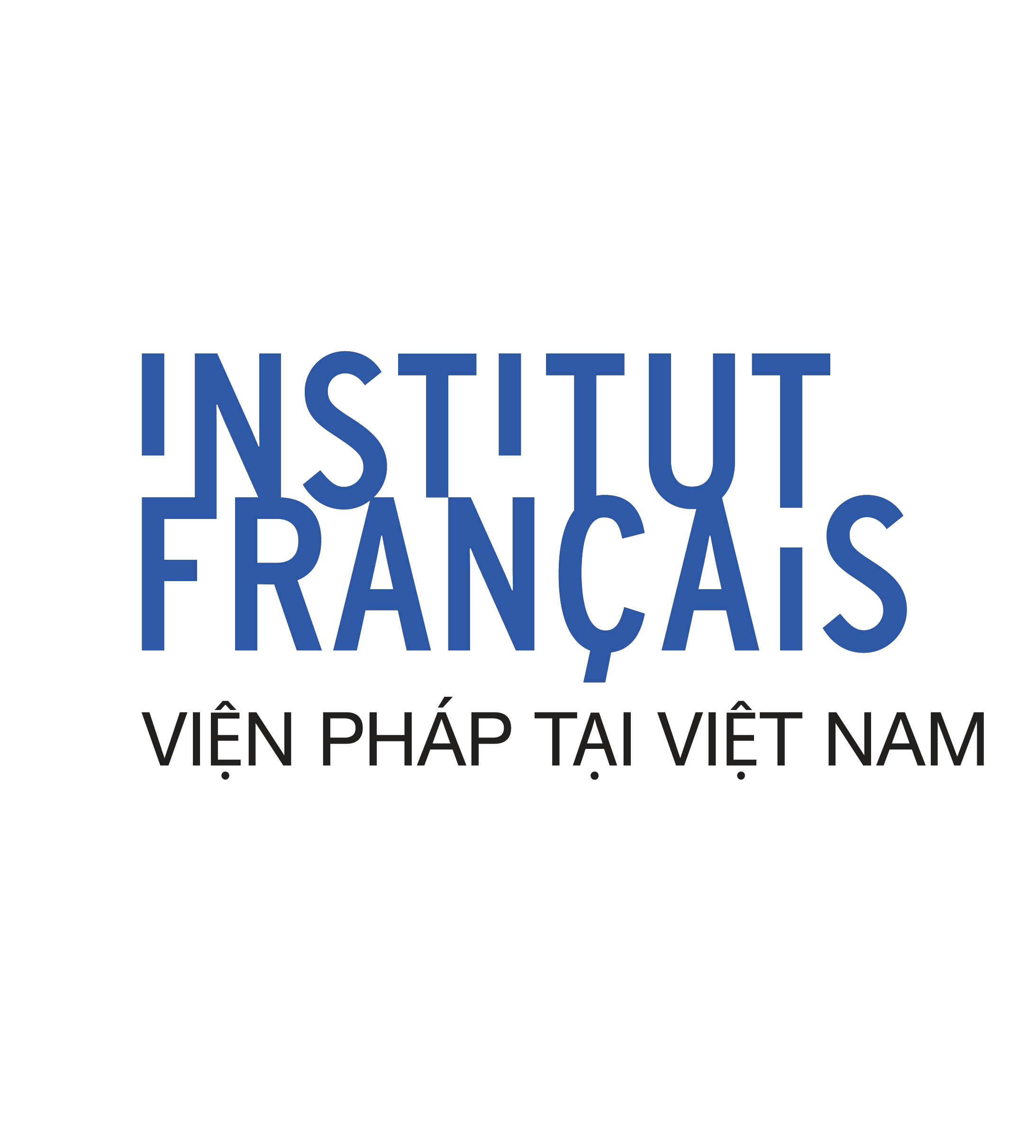 Hai Thanh (b.1972) has an insatiable drive to photograph. For nearly 30 years, documenting and archiving have been a daily practice. Although photography began as a hobby, Hai Thanh worked as a photojournalist for many years before focusing solely on non-fiction documentaries. He had spent his entire career delving into the lives of others, using the camera as a diaristic tool and medium to chronicle the intimacy of strangers.
Nine years ago, Hai Thanh, who was always in a constant state of in-betweenness, settled down, had a family, and relocated to Ho Chi Minh City. A sense of displacement urges him to explore the notion of "home" in such a personal way, which resulted in a thoughtful journey to fatherhood.
Using still images and sounds, Hai Thanh's endeavor provides an appropriate pretext for us to examine a "place" we hold dear, an intimate landscape, a nostalgic moment, a familiar recollection; it was an invitation to gaze both inward and outward. These photographs compose a beautiful tribute to family bonds, with all the joy, complexity and intricacies that they carry.
ARTISTS
Hai Thanh
CURATOR
Mai Nguyên Anh