→
LOCATION
Vui Studio, 3C Tống Duy Tân, Hàng Bông, Hoàn Kiếm, Hà Nội
DATE
31.05.2023 | 15:00
ORGANIZERS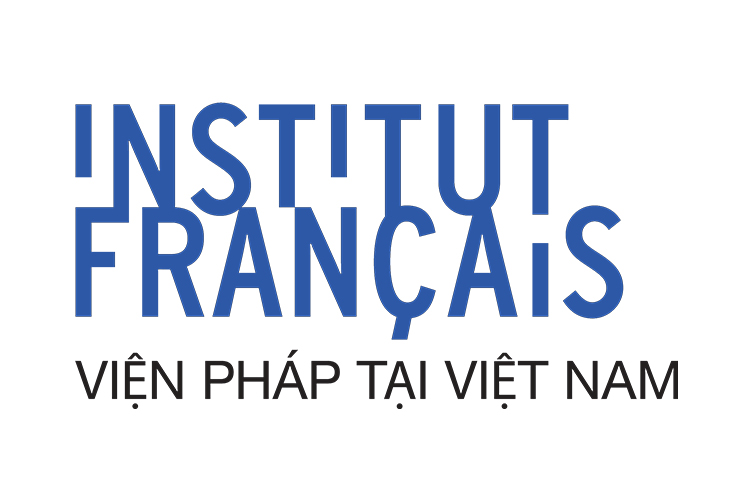 The book is another way of looking at documentary photography through a son's nostalgia for his mother, who passed away not long ago.
With objects and photographs of his mom, Duy Phuong journeys through time with photography while taking pictures. He remembered his mother through his own thoughts, recalling their protracted and never-ending conversations.
His photography combines the poetic and documentary elements once again, but this time with personal and family archives.
ARTIST
Lê Nguyễn Duy Phương