→
LOCATION
Phòng triển lãm nghệ thuật, phố đi bộ Pont de Long Biên, Splendora, Mailand Hà Nội City, An Khánh, Hoài Đức, Hà Nội
EXHIBITION DATE
22.04 – 03.06.2023
* Free entrance
ORGANIZERS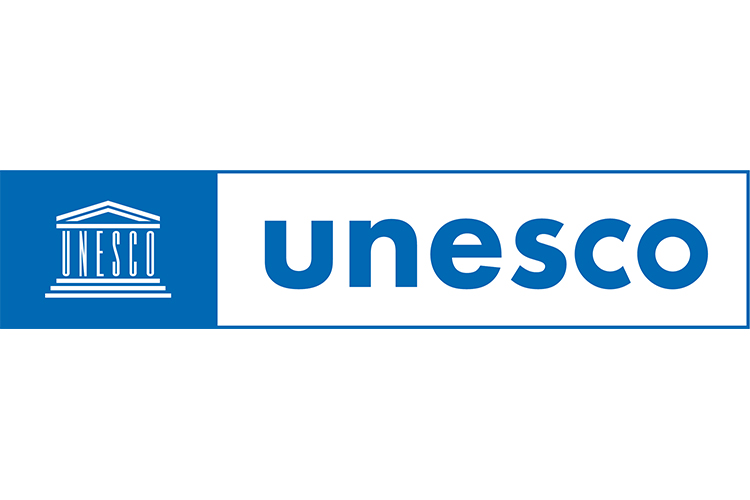 The "Vietnam's Cultural Diversity" exhibition features 100 outstanding photographic works from the Vietnam Photo Expression Contest 2020, "Spreading Concern, Sharing Vision on Cultural Diversity," organized by UNESCO in collaboration with the German Embassy in Hanoi.
With diverse perspectives of photographers from different ages and regions, 100 photos explore the themes of:
Landscapes of heritage and monuments,
Cultural transfer and inheritance through generations,
Art and Creation,
Harmony of man and nature.
In addition, the works selected demonstrate excellent photographic techniques while capturing slices of life, bringing the expertise of the art form close to the general audience.
CURATOR
Lê Anh Quân