→
LOCATION
Nhà bảo tàng Đại học Mỹ thuật Việt Nam – 42 Yết Kiêu, Cửa Nam, Hoàn Kiếm
EXHIBITION DATE
22.4.2023 – 20.05.2023
* Free entrance
ORGANIZERS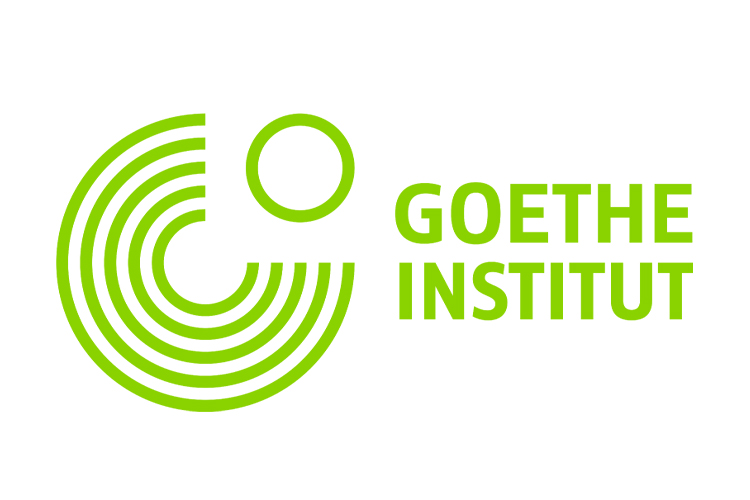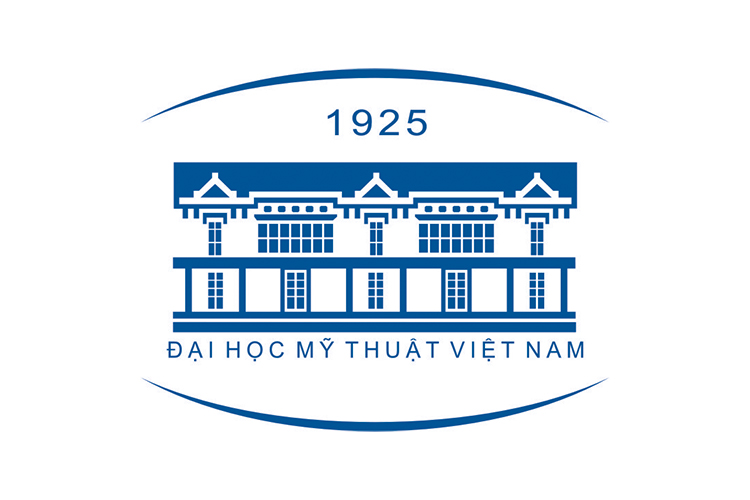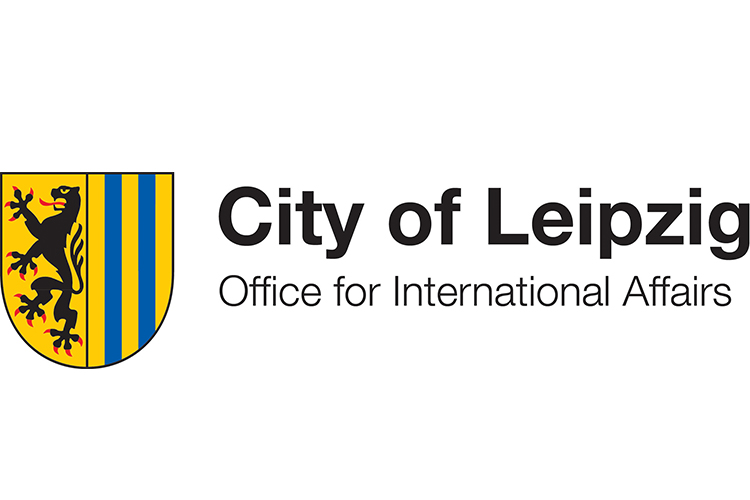 For Adrian Sauer, photography is a medium of reflection. The light reflected from various objects causes a pictorial representation of the material. But at the same time, photography is also, as it were, transparent and invisible.
One thinks one sees the motif, the object, and not the photograph. In his works presented in the Museum of the Hanoi University of Fine Arts, the artist tries to shift this relationship. He allows the material and the process of photography to become visible and enables a poly-perspectival view.
For Adrian Sauer, photography is not a means to an end. His work constantly questions its qualities and capabilities. In works such as 256 Graustufen (2020), he does so with the photographic means themselves. In the exhibition "Light and Dark Stars", several of his current and earlier works are shown alongside the titular work (2017): 256 Graustufen (2020) and Palast der Republik (1993).
Adrian Sauer was born in East Berlin in 1976 and lives in Leipzig. He studied photography at the Academy of Visual Arts in Leipzig from 1997 to 2003. His work has been shown in numerous group and solo exhibitions in galleries and public institutions. Adrian Sauer is a Professor of Photography and Generative Image Systems at Bielefeld University. In 2023, Adrian Sauer was awarded the SPECTRUM International Prize for Photography.
ARTIST
Adrian Sauer
CURATOR
Lê Huy Thông