→
LOCATION
Matca space for photography, 48 Ngọc Hà, Ba Đình, Hà Nội
TIME
18:00 PM – 04/05/2023
* Free entrance
ORGANIZERS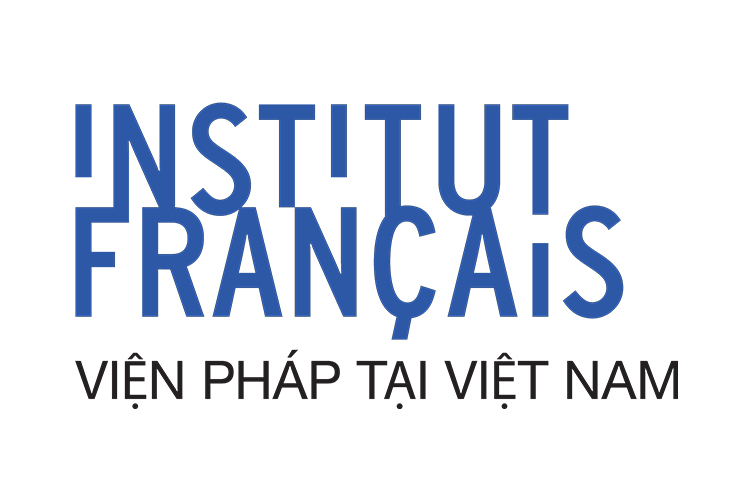 Nguyen Xuan Khanh (b. 1948) started photography by taking family photographs while living in Phnom Penh, Cambodia, in 1968. He then studied at EURELEC school and was a pedagogical trainee at the Arles national school for photography in France.
Aside from extensive experience teaching photography in Saigon, his works have been shown domestically and internationally, most notably in Paris, as part of the "Vietnam Spring" program by the Association française d'action artistique (AFAA), in Cypress School in California, USA, or at The Factory Contemporary Arts Center in Ho Chi Minh City, Vietnam.
Nguyen Xuan Khanh will discuss two ongoing documentary photography projects he has worked on since 2010 in his forthcoming talk at Matca, Hanoi. Audiences will see rare black-and-white images from the author and hear him share more about the history of photography – a subject he has many years of experience teaching.
ARTIST
Nguyễn Xuân Khánh