→
LOCATION
Trung tâm Văn hóa Nghệ thuật 22 Hàng Buồm – 22 Hàng Buồm, Hoàn Kiếm, Hà Nội
EXHIBITION DATE
21.04 – 03.06.2023
OPENING
21.04.2023 | 17:00
TALK
22.04.2023 | 14:00 – 17:00 (EN)
23.04.2023 | 10:00 – 12:00 (VN)
* Free entrance
ORGANIZERS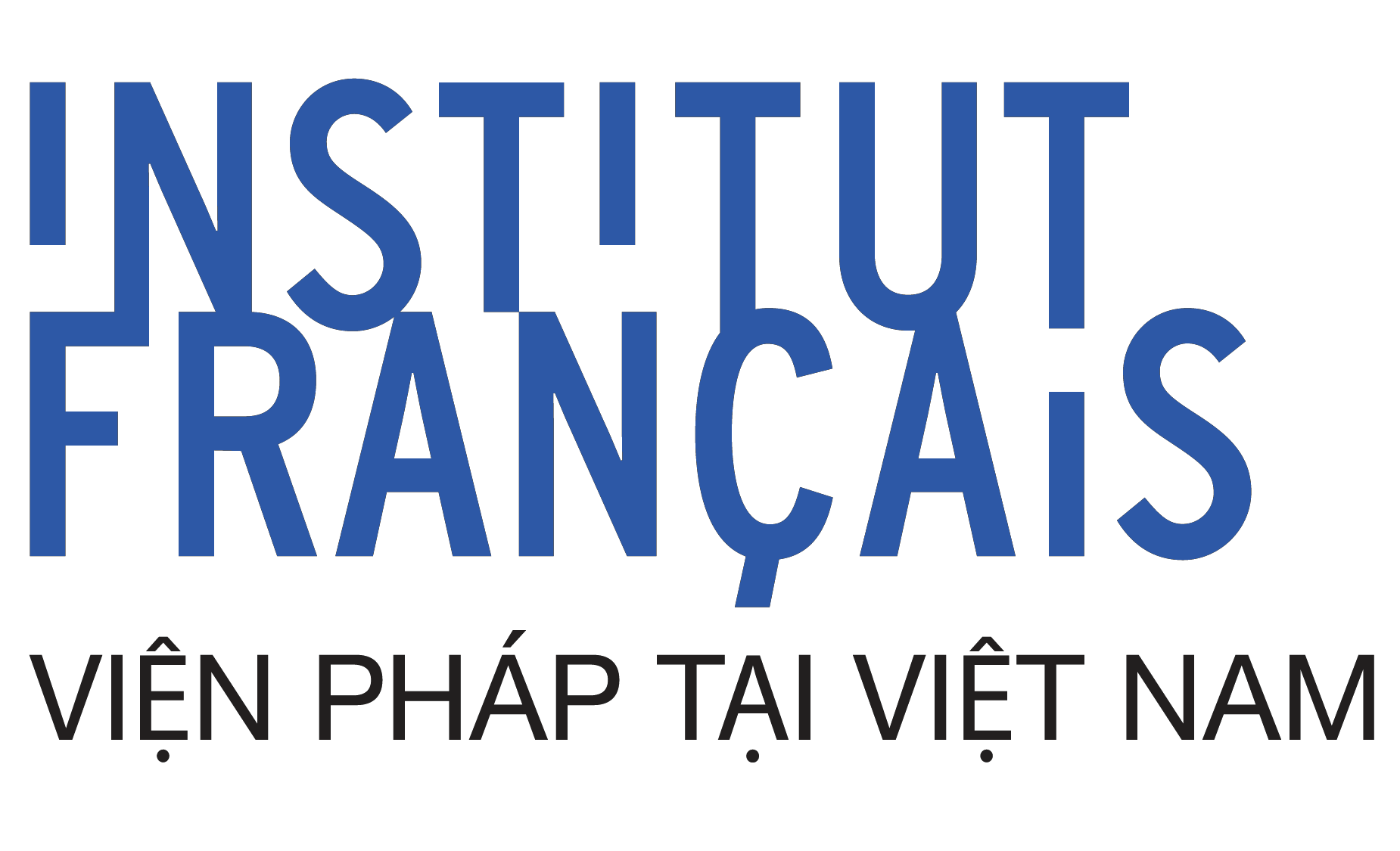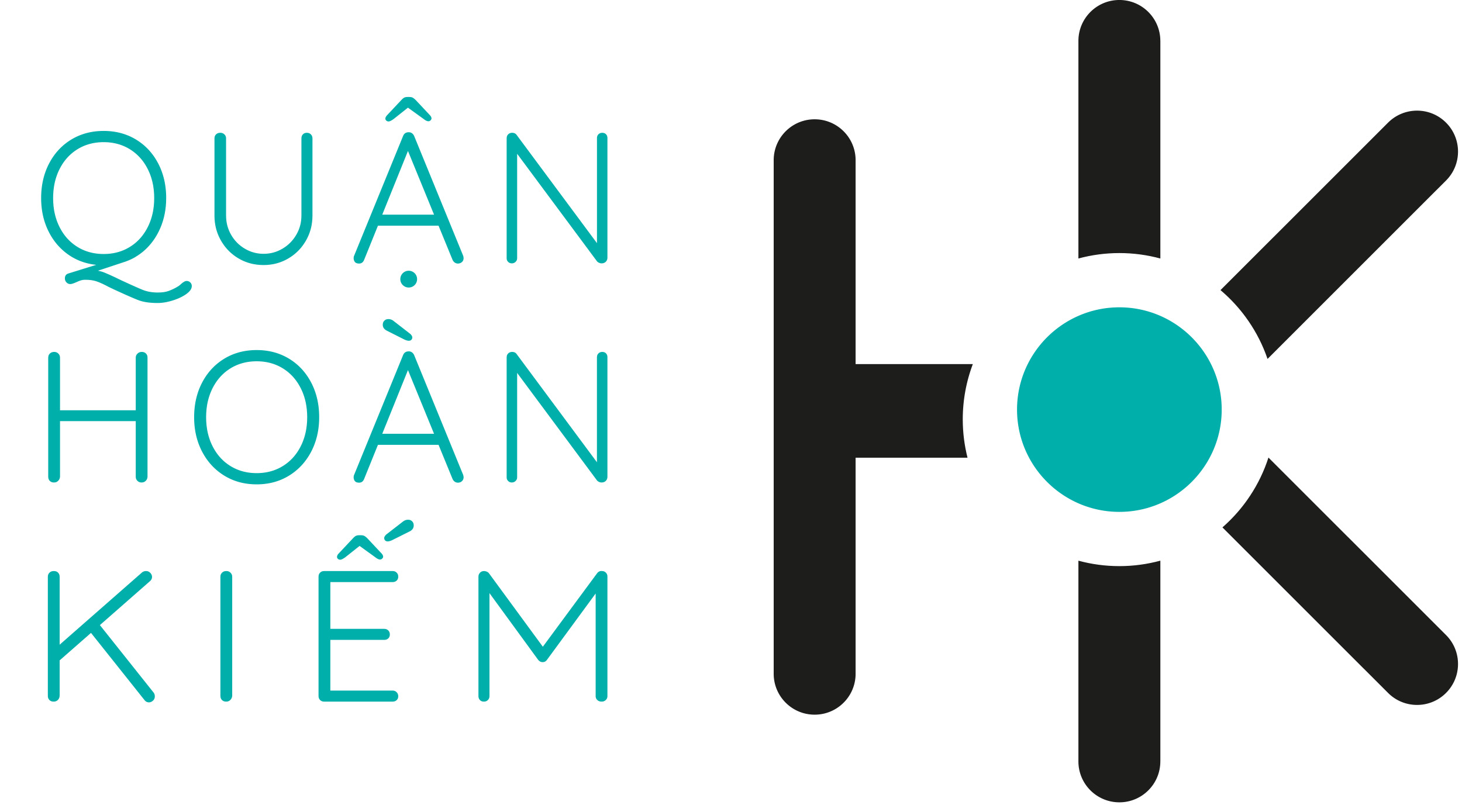 Hanoi is a favorite subject for artists in general and photographers in particular. The city has a vibrant and profound cultural life, with all its unique characteristics shaped by the vicissitudes of history.
Hanoi is not only portrayed in countless works of homegrown artists. It is also a significant source of inspiration for international artists, from those who regard it as a second beloved "homeland" to others who have recently arrived and are charmed by it. The city's daily hustle and recurrent conflicts are juxtaposed with uncommon harmony, stirring a powerful fascination in any creator's gaze.
"To photograph is to expose your inner self"; perhaps Hanoi is just a metaphor to express the inner feelings of the artists. The works on display are photographs spanning many years, documenting Hanoi at different historical periods. Hanoi in the exhibition appears in many shapes and forms, distinguished by the personal introspections of each artist.
Visitors to the exhibition may discover a familiar Hanoi or a strange land that bears endless resemblances.
ARTISTS
Alexandre Garel, Khong Viet Bach, Diego Cortizas, Lolo Zazar, Peter Steinhauer, Sébastien Laval, Veronika Radulovic, Ben Reich, Bert Danckaert, Nguyen Huu Bao, Nguyen The Son, Le Thinh, Le Xuan Phong, Nguyen Duy Kien, Maika Elan, Pham Tuan Ngoc
CURATOR
Nguyen The Son