The French Institute in Hanoi organized the first season of Photo Hanoi in May 2021, with the support of the MATCA photographic space and several international partners. 
Despite the restrictions imposed by the fight against the Covid-19 epidemic which placed the Vietnamese capital under confinement from mid-May 2021, and led to the cancellation of a good part of the activities initially planned, Photo Hanoi'21 presented the works of 23 artists and photographers in 5 exhibition spaces (French Institute, Matca gallery, Japan Foundation, 2 galleries of the VCCA-Vincom Center for Contemporary Art) and allowed an audience of several thousands of visitors to get acquainted with different photographic practices, approaches, forms and expressions. 
However, some workshops could not be conducted (cyanotype, creation of storyboxes, book making…), some meetings were canceled (Lai Xa Photography Village, round table on the professional opportunities of art photography, film projections on R. Doisneau). 
Intended as the first edition of a major biennial event dedicated to photography, Photo Hanoi'21 was widely acclaimed by the press as well as by cultural professionals, and was a public success despite the health situation.
Thus, the first complete edition of the current International Photography Biennale of Hanoi will take place in 2023, under the name Photo Hanoi'23.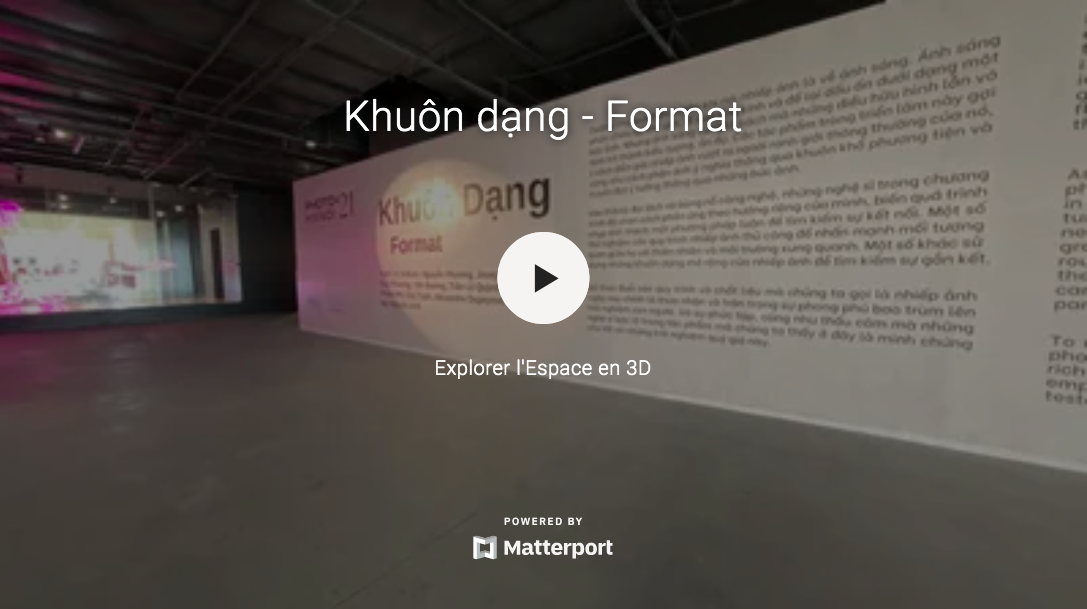 → HOSTED BY At a time of pandemic and technology explosion, we are drifting further apart from each other, both mentally and physically. The artists …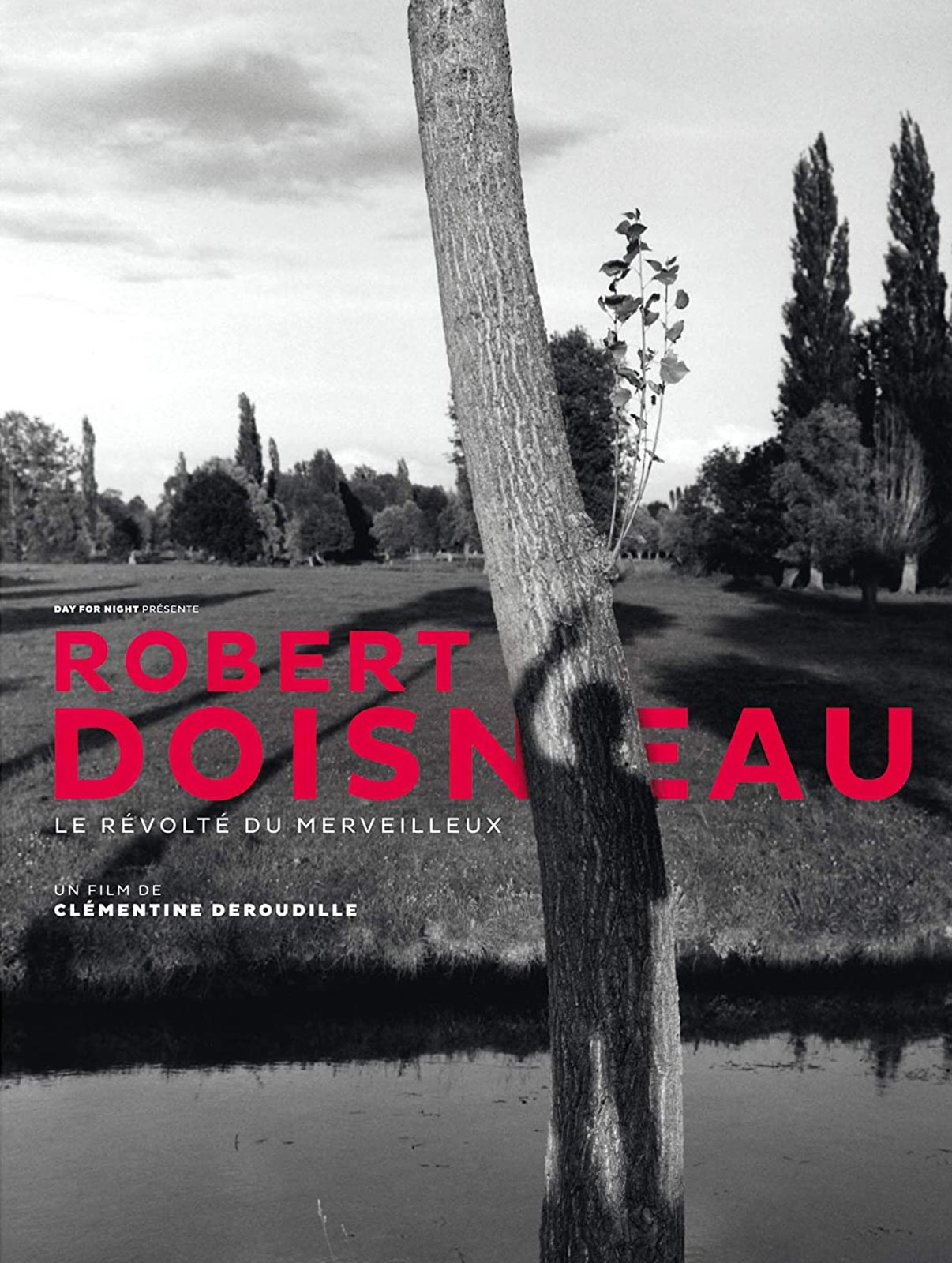 11.05, The French Institute in Hanoi – L'Espace & 29.05, Vincom Center for Contemporary Art (VCCA)