→
LOCATION
Chula Fashion House – 43 Nhật Chiêu, Tây Hồ, Hà Nội
EXHIBITION DATE
23.04 – 31.05.2023
OPENING
23.04.2023 | 16:00
* Free entrance
ORGANIZERS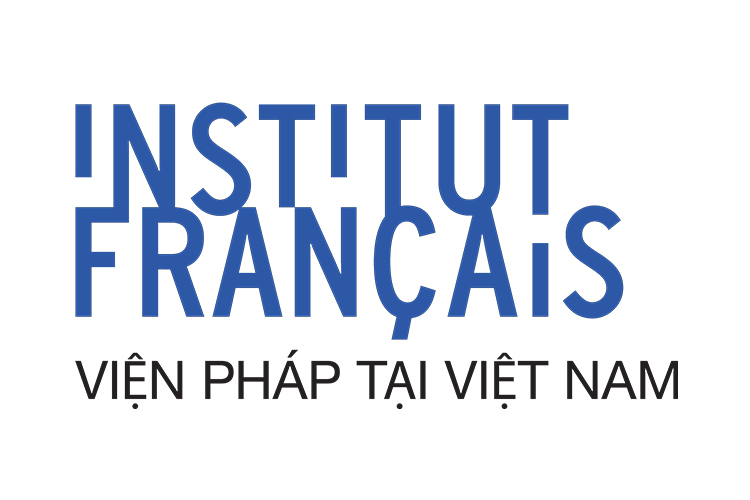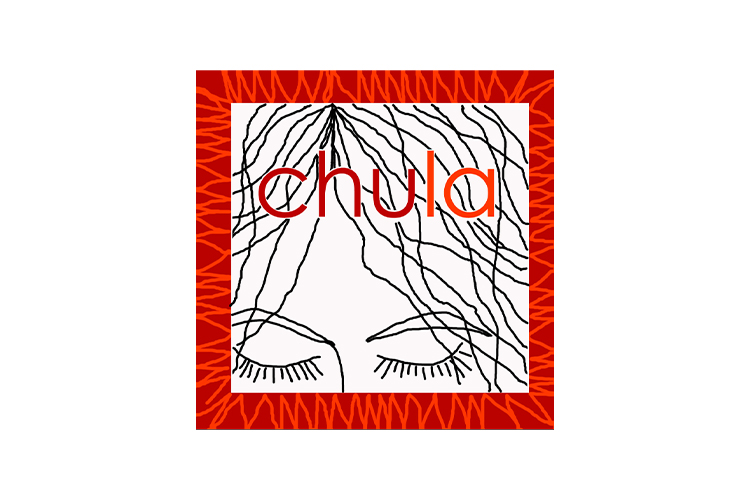 Diego Cortizas, also known in Vietnam as Diego Chula, is a Spanish designer and multidisciplinary artist who lived in Hanoi for almost two decades.
As a photographer, he was fascinated by reflections, discovering in them a parallel world waiting to be revealed by the lens of his camera. This obsession led him to see the unseen in the glint of a window glass, the body of a car, a piece of metal, or a puddle of rain.
A series of photographs taken by Diego wandering through the architectural structures of Wat Pho in Bangkok has been selected to exhibit at the Diego Chula Cultural Garden. The exhibition allows the audiences to enrapture themselves in the fleeting moments captured by the artist that appear as surreal instants in time.
With the help of fellow photographer and dear friend Nguyen The Son, these photos are printed onto lacquer, a process discovered by The Son as he experimented with the possibilities of printing on a myriad of surfaces.
These photographs offer a tribute to the endless creativity of Diego Chula and his ability to give expression and life to the hidden beauty of what surrounds us.
ARTIST
Diego Cortizas
CURATOR
Nguyễn Thế Sơn, Suzanne Letch