→
LOCATION
Thư viện Quốc gia Việt Nam – 31 Tràng Thi, Hoàn Kiếm, Hà Nội
EXHIBITION DATE
10.05 – 16.05.2023
OPENING
10.05.2023 | 16:00
* Free entrance
TALK
11.05.2023 (9:00 – 11:00)
11.05.2023 (14:00 – 16:30)
12.05.2023 (9:00 – 11:00)
ORGANIZERS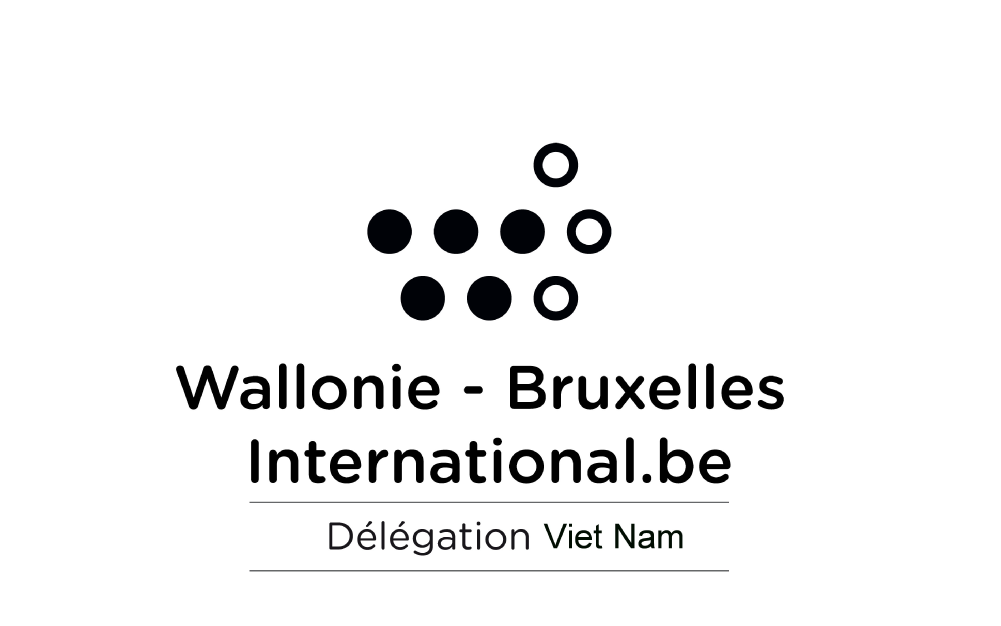 "Orange wounds" is the metaphor for peeling off the fruit's skin to reach its pulp. This kind of wound is relegated to be of second-class status, futile, and non-incidental. "Orange wounds" evokes fragility by interrogating women.
The woman and the child converse inside a mirror. A mirror magnifies, distorts, just like our hazy memories. Early in life, identity is constructed and deconstructed. Am I not that child yet? Or is the child looking at me…? as I hunched my shoulders in front of the mirror. Images cling to the skin beneath our eyes… The relationship to the body is tangible. The flesh is exposed in all its vulnerability. The hair is questioned. Yet, no words are uttered; instead, the talk is only a suggestion. The invitation is timid, and the obstacles are all around. I wish not to be intrusive. "Orange wounds," an unforgivable episode, an immutable stain.
"In the countermelody of silence, fallow space, and appeased balance.
Can the skins from exquisite craftsmanship grant an encore?
Be careful, don't end it prematurely.
The atavistic sense of nature that sculpts, the most authoritative.
With the alphabet of silhouettes, not preparing myself, seeking would drive me insane.
A few lies, a few truths, and obsolete poetic material or rather marvelous, or indescribable.
In rediscovering something familiar, there is neither fear nor anguish.
The rest is silence, yet these images are musical.
Depict things. Advance so that the glances won't hurt my back, and in a quiet Mass."
ARTIST
Elodie Ledure