→
LOCATION
Vincom Center for Contemporary Art (VCCA) – B1-R3, Royal City 72A Nguyễn Trãi, Thanh Xuân, Hà Nội.
EXHIBITION DATE
07.05 – 07.06.2023
OPENING
07.05.2023 | 17:00
* Free entrance
ORGANIZERS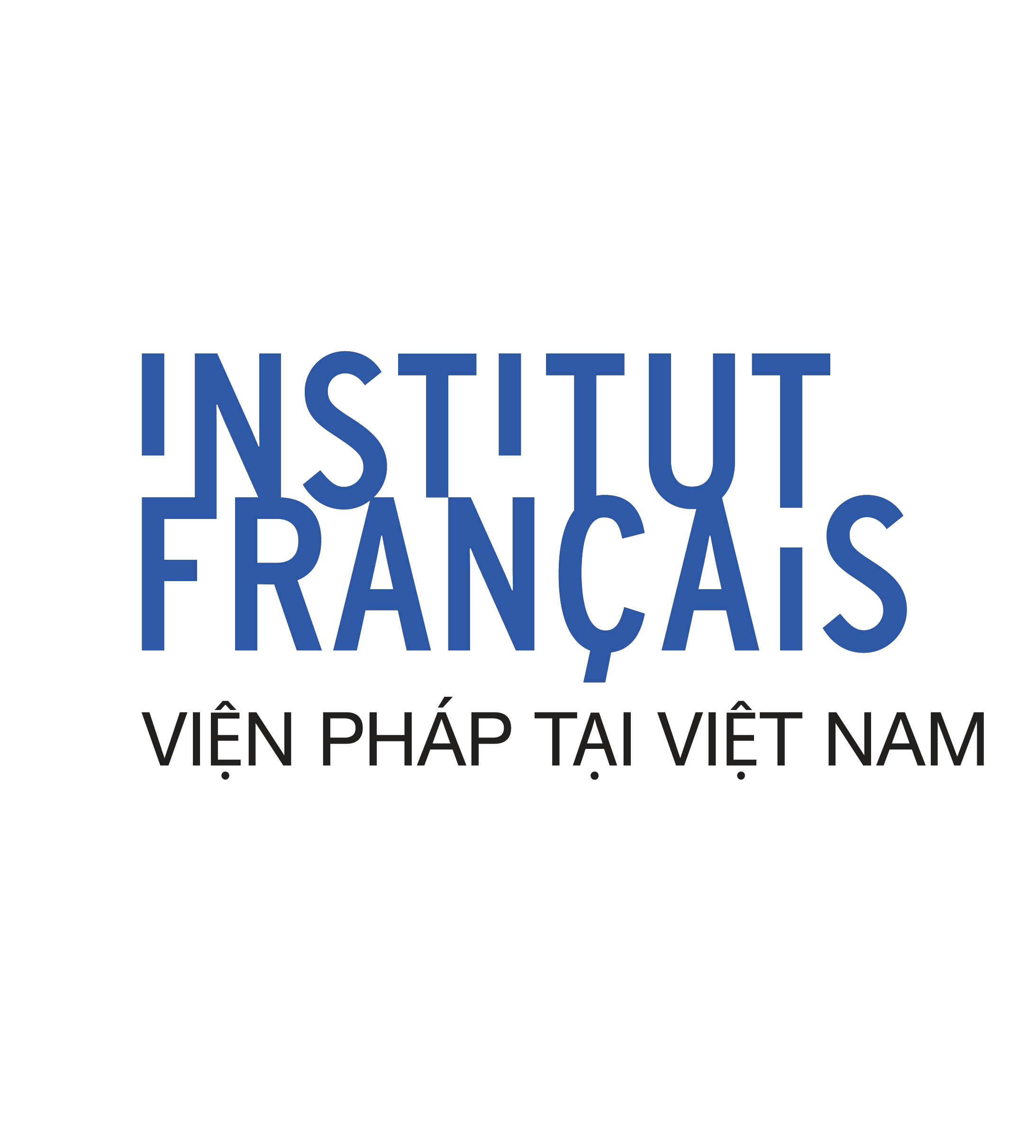 Robert Doisneau conjugated the verb "to photograph" in the rhythm of day and night. For many years, photography invaded his family's living space. The bathroom became a darkroom, with constant heat from the print dryer engulfing the atmosphere. A regular day began with hyposulfite and hydroquinone odors permeating the air, punctuated by phone calls from the Rapho agency and the sound of a Rolleiflex shutter. At his home, photography reigned supreme.
Born in 1912, Robert Doisneau is one of the most well-known figures in modern photography. During his long career, he captured a wide range of subjects, frequently juxtaposing conformist and unconventional features in photographs that were distinguished by an excellent sense of humor, anti-establishment values, and, above all, his profound humanism.
It is impossible nowadays to imagine a world without photography everywhere. Yet it was how Robert Doisneau began to work, in a place where he was told there was nothing to see, accumulating images chosen from the propositions of chance. Through years of hard work accompanied by impeccable rigor and unbridled fantasy, Robert Doisneau left behind a collection of 450.000 photographs, documenting the bustling life on the streets of Paris.
The 30 photographs on display are not only to provide a retrospective of the photographer but also to depict a man at all the pivotal moments in his life, his era, and the practice of a profession that is significantly changed and challenged today.