→
LOCATION
Hanoi Studio – 23 Mạc Đĩnh Chi, Ba Đình, Hà Nội
EXHIBITION DATE
06.05 – 21.05.2023
OPENING
06.05.2023 | 18:00
* Free entrance
ROUND TABLE
The history of photography & the potential of art photography in Vietnam
13.05.2023 | 15:00
Curator Tour & Artist Talk
21.05.2023 | 14:00
ORGANIZERS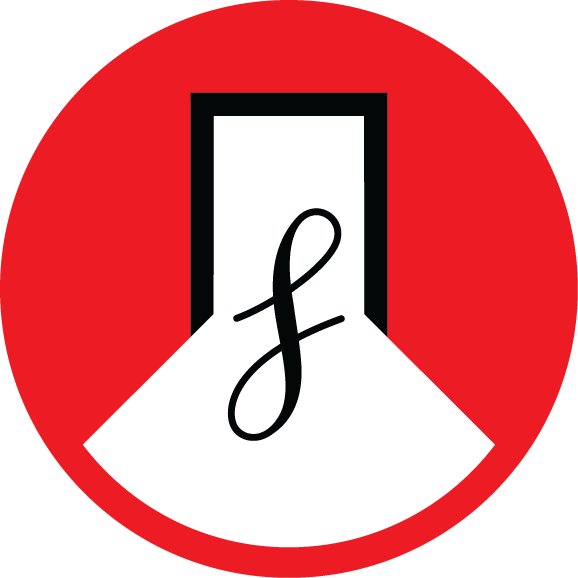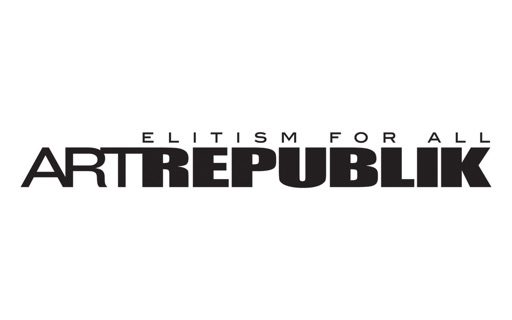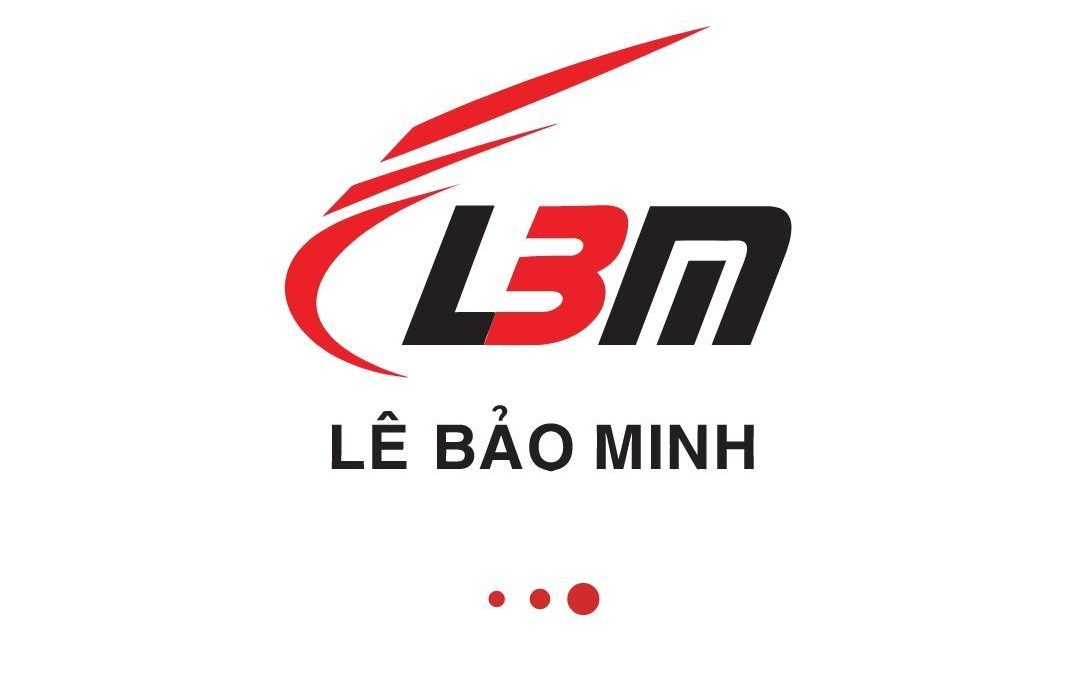 Photography always leaves rooms for our wild imagination, exploration and emotions. To further embrace the values of photography, Noirfoto would like to introduce a new exhibition to promote photographic artworks, all printed by hands in the traditional darkroom, under the guideline of Photo Hanoi Biennale 2023. This "Exhibition by Noirfoto" features 3 collections, including:
Silver Lining: black and white photos printed on silver gelatine in the classic darkroom and captured by different photographers using film cameras
Light of illusion: A collection by Tom Hricko, printed color grains on photographic paper
Eternal Flow: A unique collection created by Pham Tuan Ngoc, made with cyanotype printing techniques on traditional Vietnamese silk
The aforementioned collections demonstrate diversity in topics and the uniqueness in techniques that the featured photographers meticulously adopted to tell their stories packed with perspectives and emotions. Their artworks are to celebrate photography as a form of art that is so unique, fascinating, and full of potential for our discovery and creativity to shine.
Noirfoto hopes to bring a fresh wave of emotions to the photography-loving community, yet to emphasize on the undeniable role and aesthetic values of art photography in our modern digital era.
ARTIST
Pham Tuan Ngoc, Tom Hricko, Nguyên Thanh Dung, Truong Cao Hoang, Jean François Couderc
CURATOR
Pham Tuan Ngoc