→
LOCATION
Bảo tàng Mỹ thuật Việt Nam – 66 Nguyễn Thái Học, Ba Đình, Hà Nội
EXHIBITION DATE
24.04 – 30.04.2023
OPENING
24.04.2023 | 16:00
* Free entrance
ORGANIZERS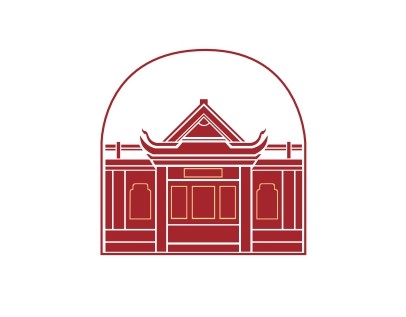 On December 14, 2020, at 11:22:48, I was lying flat on my back, being rolled into an MRI machine at the VA hospital in West Roxbury, MA.
My neurologist had ordered an MRI scan of my brain to examine whether there was any shrinkage or any symptoms of Parkinson's disease. The thirty-minute procedure revealed nothing more than normal aging shrinkage. Upon leaving, I requested and was given a DVD containing hundreds of scans of my brain. Looking at these intricate MRI slices immediately piqued my interest. However, these photographs only depict the physical appearance of the brain and not its content. This concept captivated me. Our brains are structurally similar but contain vastly different information.
I have put together the recent MRI scans with the prints I created between 1976 and 1980. These collages, figurative or abstract, all come from inside my brain and begin to reveal both its form and content. It is not yet clear how this all fits together, but I believe it will be apparent to me sometime in the future.
ARTISTS
Thomas David
CURATOR
Le Huy Tiep