→
LOCATION
Art Vietnam Salon Gallery – 2 ngõ 66 Yên Lạc, Hai Bà Trưng, Hà Nội
EXHIBITION DATE
19.05 – 19.07.2023
OPENING
19.05.2023
*By invitation only
OPENING TIME
10:00 – 16:00
Monday to Friday
* Please contact before visiting: +84 09 04 75 10 01
ORGANIZERS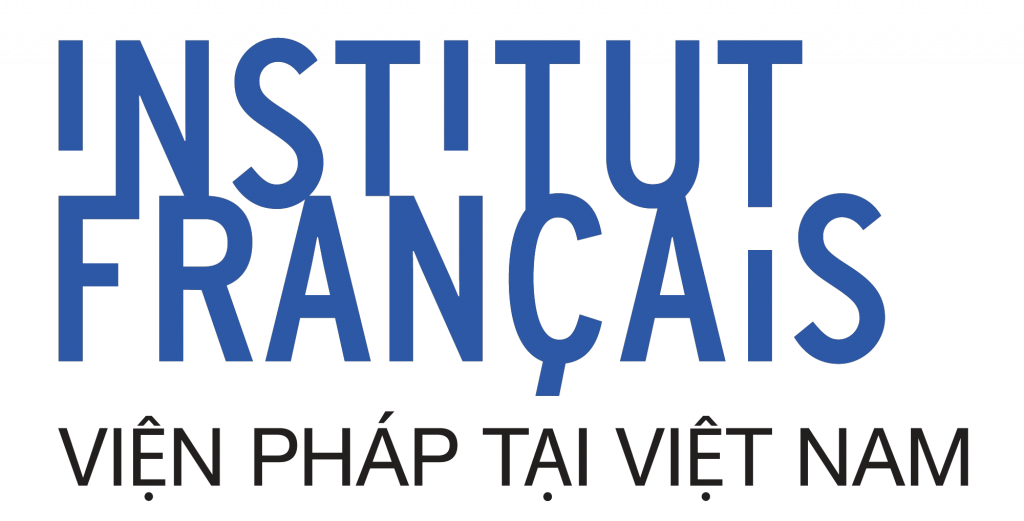 Nguyen The Son will select eight photo reliefs from his original works, "Transform" created ten years ago and respond to them with eight new ones as these structures appear today in 2022. Working with the architectural researcher Yen The, Son has studied the history and life of the inhabitants and the buildings. By examining the lives of the original inhabitants, the artist gains an insight into how the lifestyles and the building structures have changed and yet what also remains the same.
Building a 3-dimensional structure of layers of each photo, the artist makes the structure come alive, inserting into the street side all types of conveyances that change with the times, from the cyclo to the bicycle to the motorbike to the luxury car, all symbols of the rapid transformation of the city.
As neon lights take over gas lamps, bold advertising usurps the quiet, somber atmosphere and pulses with the energy of contemporary life. A calm, contemplative beauty gives way to the cacophony and action of a modern-day city on the move, racing toward the future.
ARTIST
Nguyen The Son
CURATOR
Suzanne Lecht